Why a Referenzfabrik.H2
Challenges
Hydrogen technologies play a key role in achieving global climate targets. The central elements are systems for converting renewable energies into hydrogen (electrolyser) or converting it back into electricity (fuel cell). These are still produced in small-scale quantities. However, for a consistent reduction of CO₂ emissions and the development of a global hydrogen-based economy and society, availability must improve considerably, with significantly lower costs.
This requires industrial mass production, which in turn is inconceivable without value networks and manufacturing technologies. There is an urgent need to develop new high-rate production systems as quickly as possible. In addition, it must be possible to consolidate the companies to integrate their core competencies into the process chain for hydrogen system production.
The Referenzfabrik.H2 takes up these challenges and transfers them into solutions and opportunities for a large number of companies of different industries and sizes.
Goals
The Referenzfabrik.H2 focuses on creating the conditions for industrial mass production of hydrogen systems.
The aim is to enable economical, high-rate production of electrolyser and fuel cells. The focus is on developing new solutions to substantially increase production volumes and reduce manufacturing costs.
The Referenzfabrik.H2 addresses 35 in 35! This means reducing production costs to €35 per kW of power produced by 2035 thanks to technology development and economies of scale.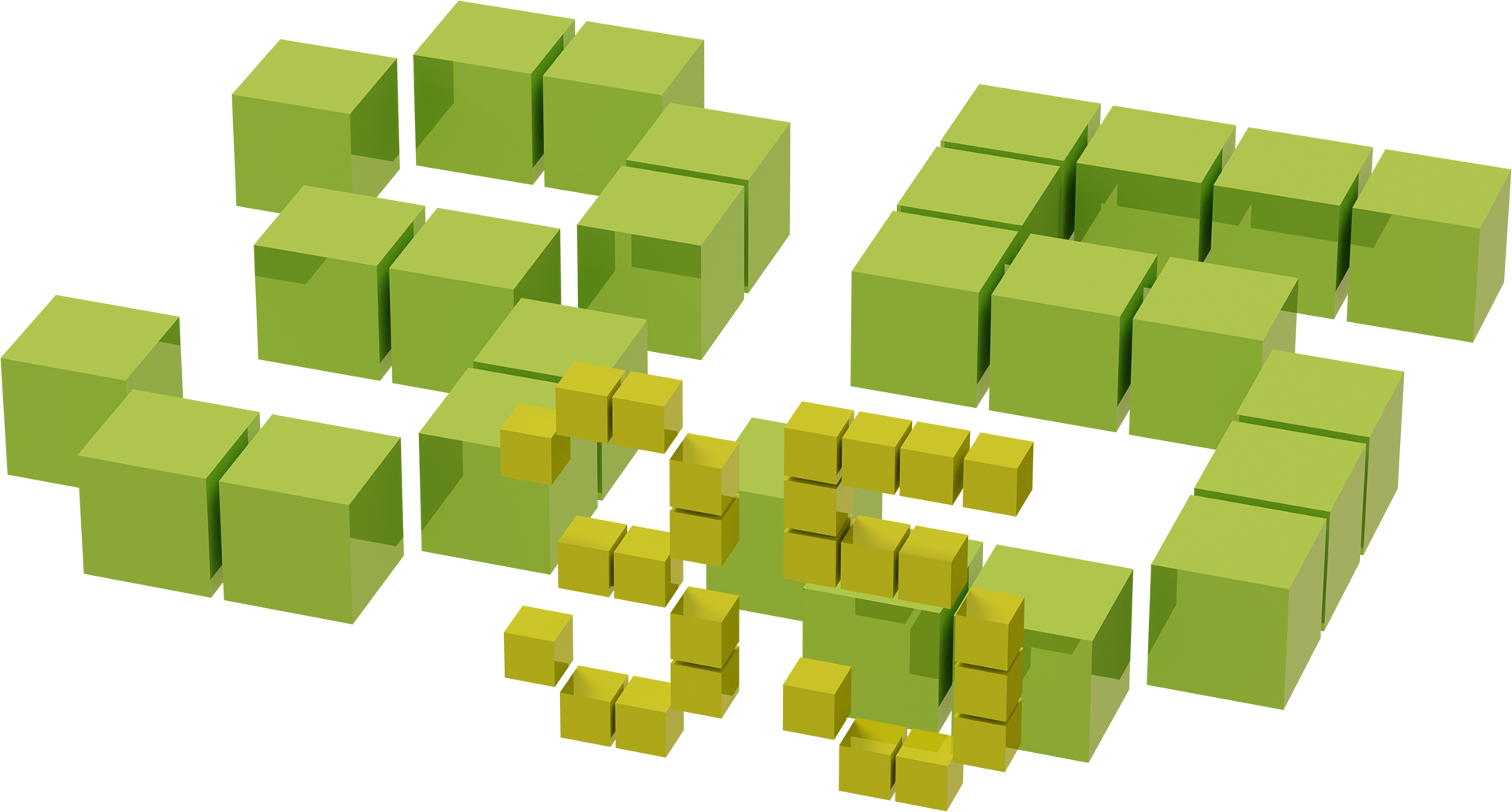 35 in 35
We are achieving cost parity for hydrogen systems